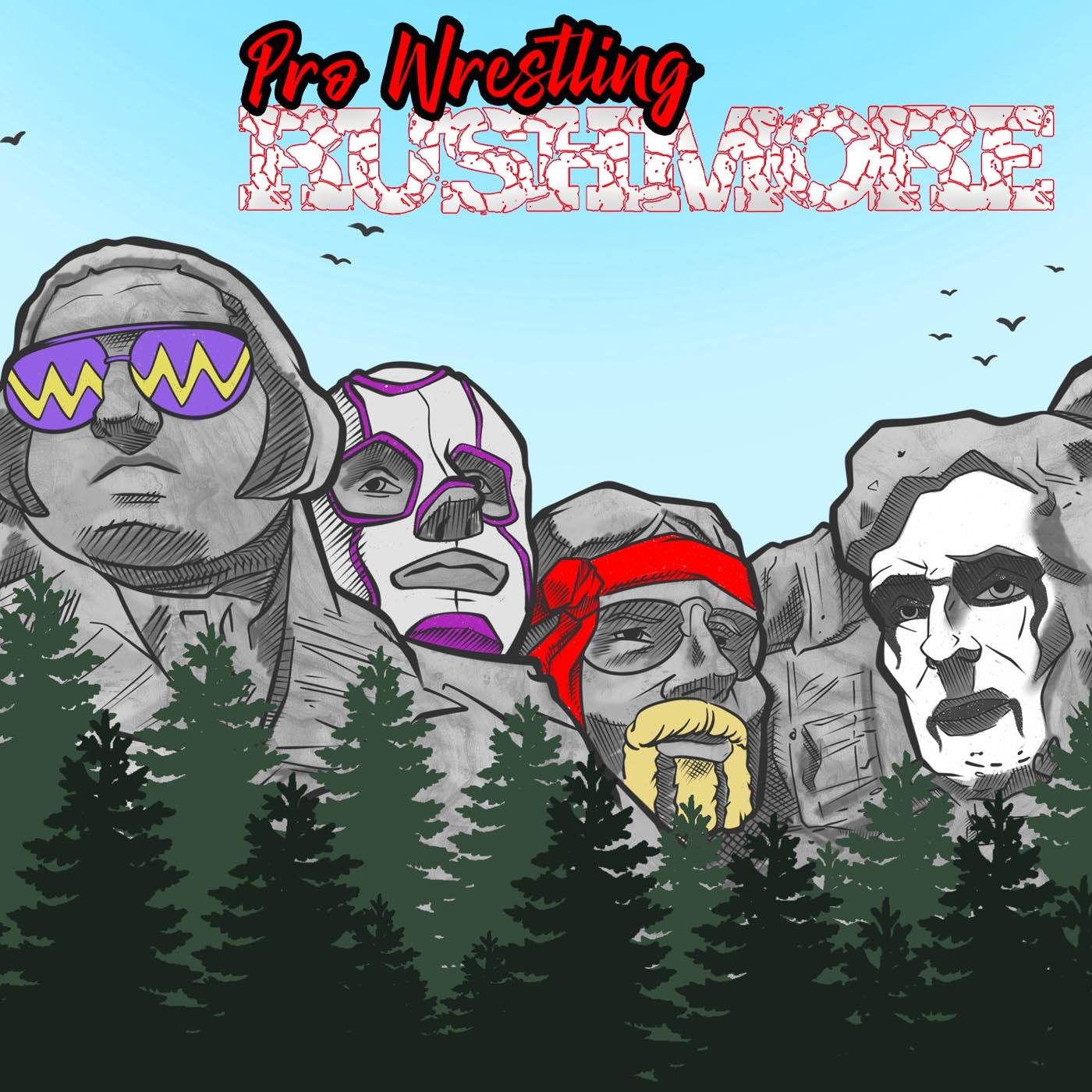 Squared Circle History presents Pro Wrestling Rushmore--the only podcast that takes a topic related to professional wrestling and constructs its very own Mount Rushmore each and every episode. Topics span all facets of the history of professional wrestling, with lists voted on by the fans.
Episodes
Saturday Aug 21, 2021
Saturday Aug 21, 2021
This episode is so hot, but it's good enough for you to stay in the kitchen.  The hottest podcast of the summer is here as Ian and Brian discuss the greatest matches in the long history of Summerslam!  Sara is back to read the submissions, with Pat R. and Danny Love giggling in the background.  So grab a table, a ladder, or a chair (oh my) and join us for our twentieth episode and one year celebration!