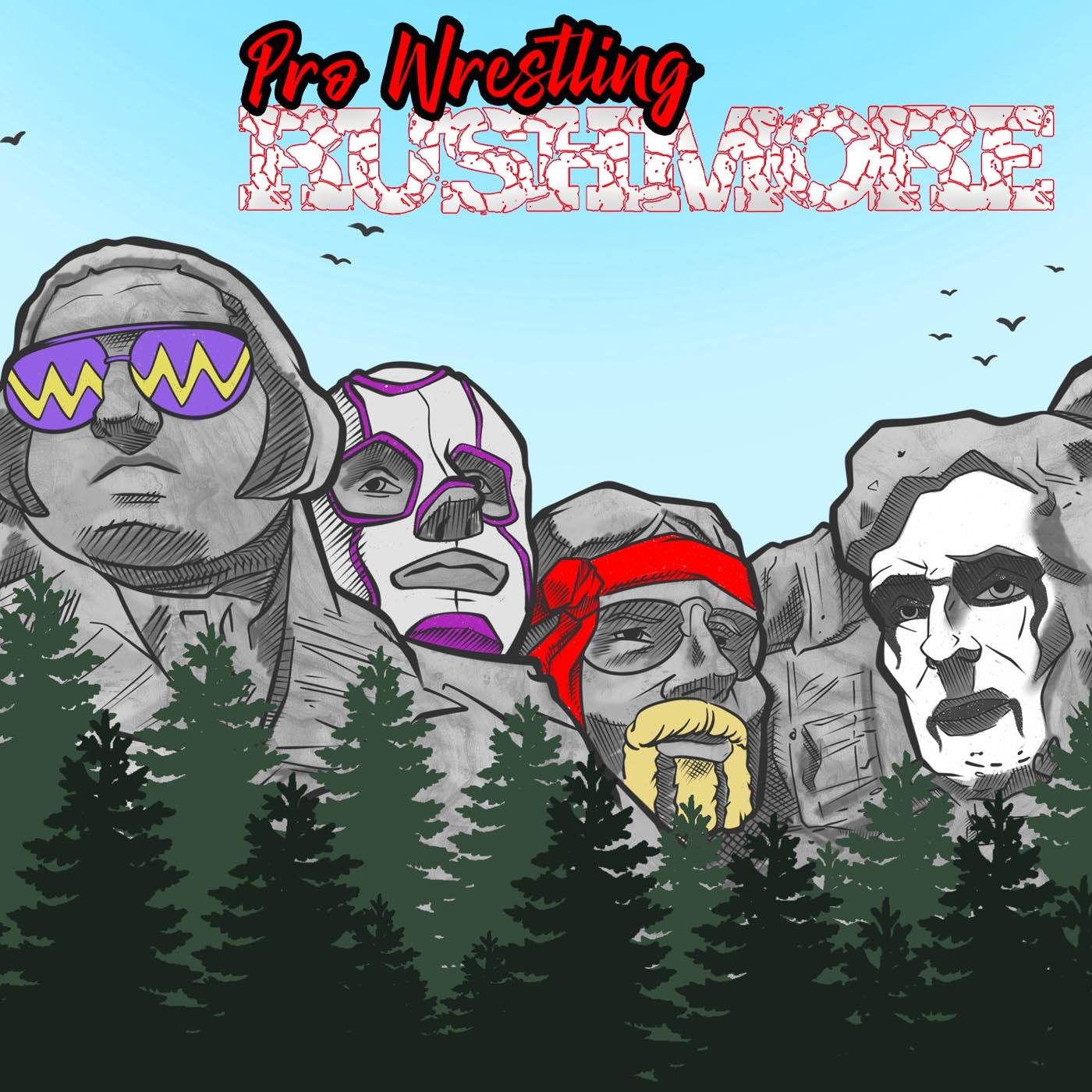 Squared Circle History presents Pro Wrestling Rushmore--the only podcast that takes a topic related to professional wrestling and constructs its very own Mount Rushmore each and every episode. Topics span all facets of the history of professional wrestling, with lists voted on by the fans.
Episodes
Tuesday Feb 22, 2022
Tuesday Feb 22, 2022
Could've, should've, would've...listen to this episode and don't be left wondering--WHAT IF?!  Ian and Brian discuss the greatest wrestlers that never won the big one, but should've!  Sara reads off the lists, leading to a neck and neck race en route to our final ultimate list.  Even if you don't get your big moment, at least you'll be left with a pretty fun episode.