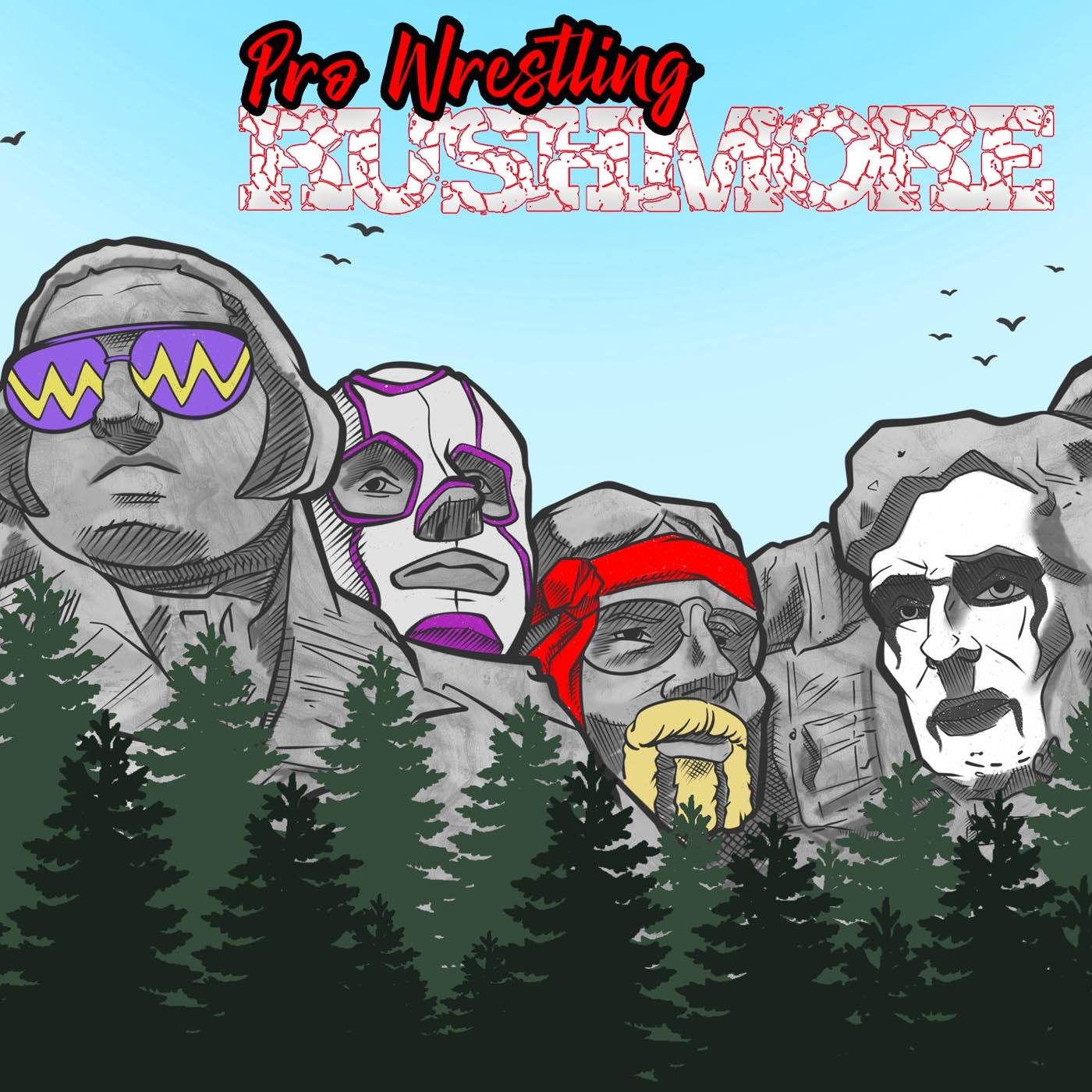 Squared Circle History presents Pro Wrestling Rushmore--the only podcast that takes a topic related to professional wrestling and constructs its very own Mount Rushmore each and every episode. Topics span all facets of the history of professional wrestling, with lists voted on by the fans.
Episodes
Saturday Jul 16, 2022
Saturday Jul 16, 2022
This episode is styling' and profilin' as we construct The Mount Rushmore of Ric Flair Matches.  With Flair's Final Match looming, Ian and Brian discuss the greatest matches of his legendary career, involving some of the biggest names in the history of the sport.  In the end, a clear FOUR emerge from the pack, all in tribute to "the dirtiest player in the game."  Wooooo!
INSTAGRAM: @squared.circle.history
PRO WRESTLING TEES STORE: prowrestlingtees.com/squaredcirclehistory
YouTube: https://www.youtube.com/channel/UCR0i0sIy8QVhkCw6yw-dn7w
Theme Song By: Kevin McLeod