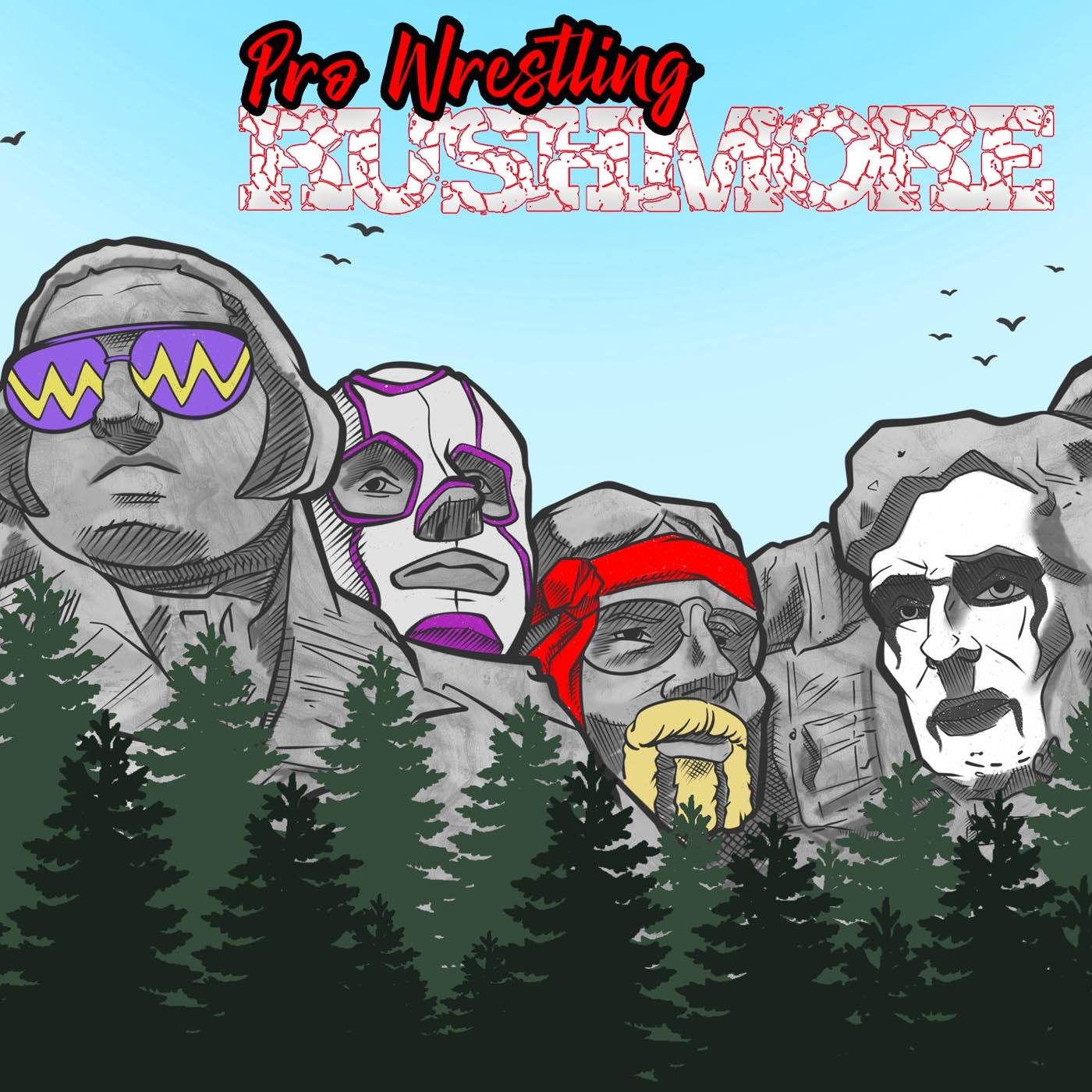 Squared Circle History presents Pro Wrestling Rushmore--the only podcast that takes a topic related to professional wrestling and constructs its very own Mount Rushmore each and every episode. Topics span all facets of the history of professional wrestling, with lists voted on by the fans.
Episodes
Saturday Mar 04, 2023
Saturday Mar 04, 2023
Watch your back and stay outta the barber shop--it's the new episode of Pro Wrestling Rushmore, brother!  Ian and Brian discuss all of the greatest heel turns in wrestling history...and the lust in Hulk Hogan's eyes for Miss Elizabeth!  Let's hope our hosts don't turn on each other!
INSTAGRAM: @squared.circle.history
PRO WRESTLING TEES STORE: prowrestlingtees.com/squaredcirclehistory
YouTube: https://www.youtube.com/channel/UCR0i0sIy8QVhkCw6yw-dn7w
Theme Song By: Kevin McLeod