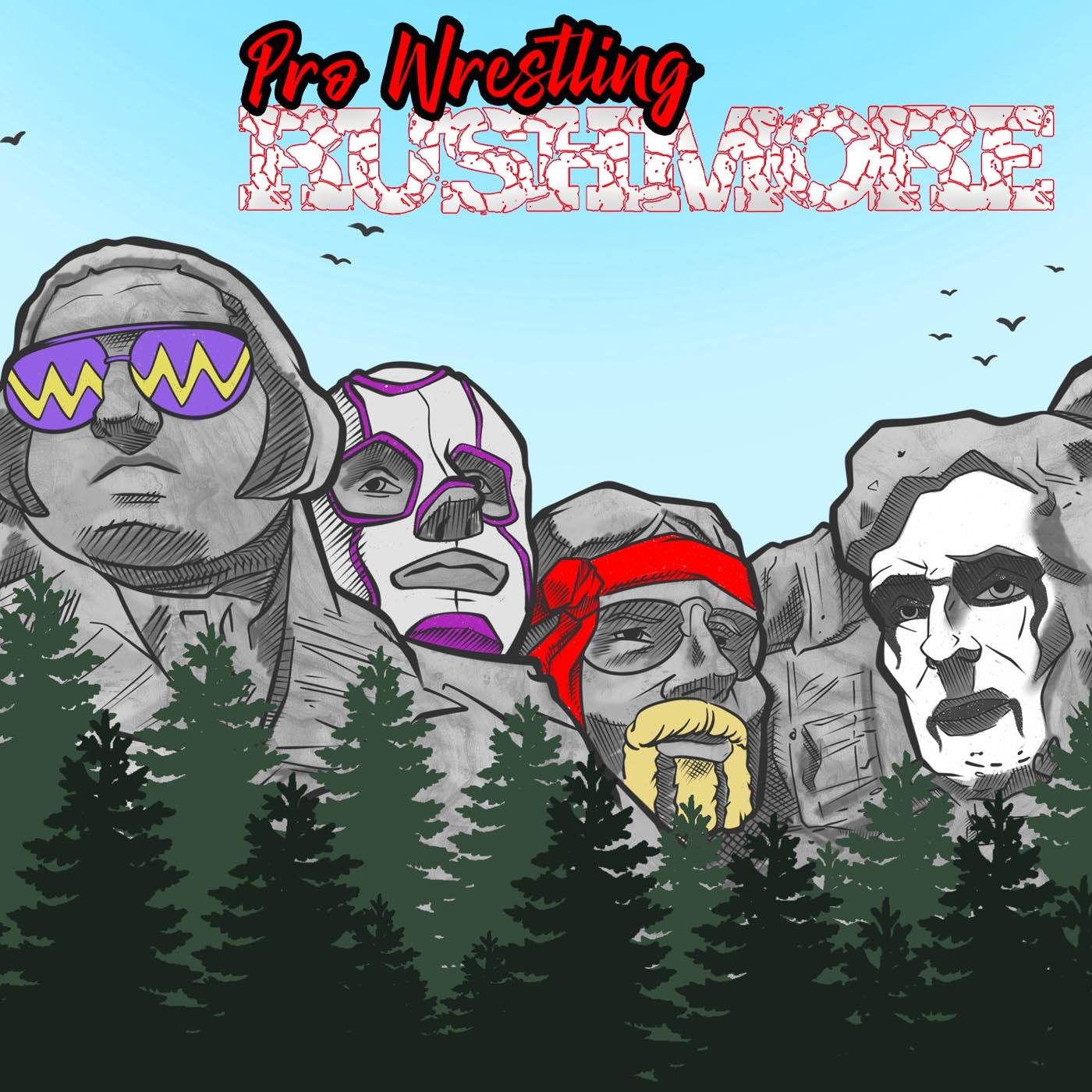 Squared Circle History presents Pro Wrestling Rushmore--the only podcast that takes a topic related to professional wrestling and constructs its very own Mount Rushmore each and every episode. Topics span all facets of the history of professional wrestling, with lists voted on by the fans.
Episodes
Saturday Jan 15, 2022
Saturday Jan 15, 2022
Lay back, count the lights, and do the job for this episode, because we're discussing The Mount Rushmore of Jobbers!  Ian and Brian start the new year with an episode saluting the greatest, and worst, to lay down and cash a paycheck.  Give yourself a pat on the back and do the job for us this episode, and don't forget to like, share, and subscribe!