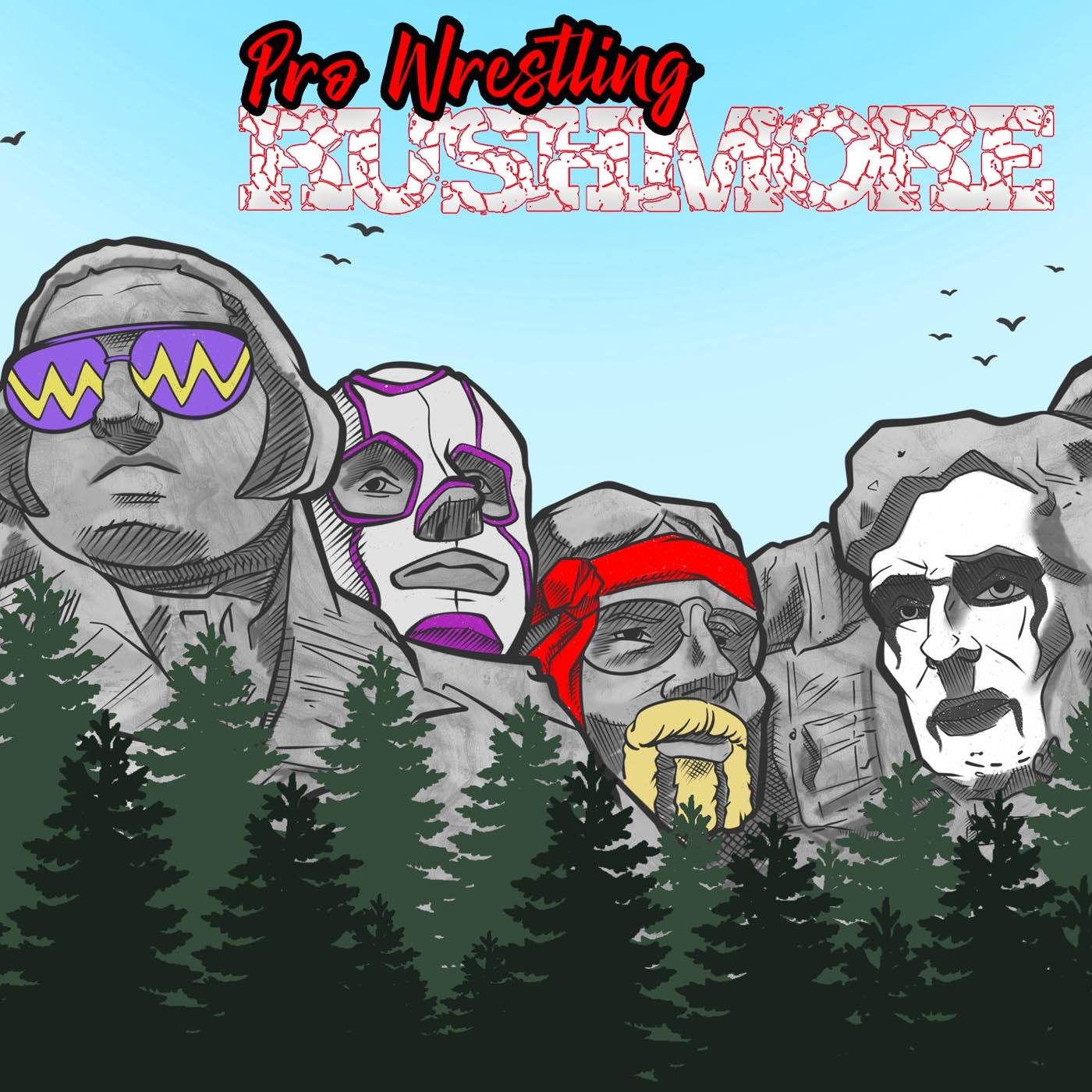 Squared Circle History presents Pro Wrestling Rushmore--the only podcast that takes a topic related to professional wrestling and constructs its very own Mount Rushmore each and every episode. Topics span all facets of the history of professional wrestling, with lists voted on by the fans.
Episodes
Saturday Mar 19, 2022
Saturday Mar 19, 2022
WELLLLLLL--it's a big show!  Join Ian and Brian for a MAMMOTH episode covering The Mount Rushmore of Pro Wrestling Big Men.  We discuss the irresistible forces and immovable objects throughout history, building up to a COLOSSAL list at the end of the episode.  I think what we're trying to say here is--this episode is BIG!  Huge.
The start of the episode will feature a moment of silence for the late, great Scott "Razor Ramon" Hall.  
"Hard work pays off, dreams come true.  Bad times don't last, but bad guys do."-Scott Hall