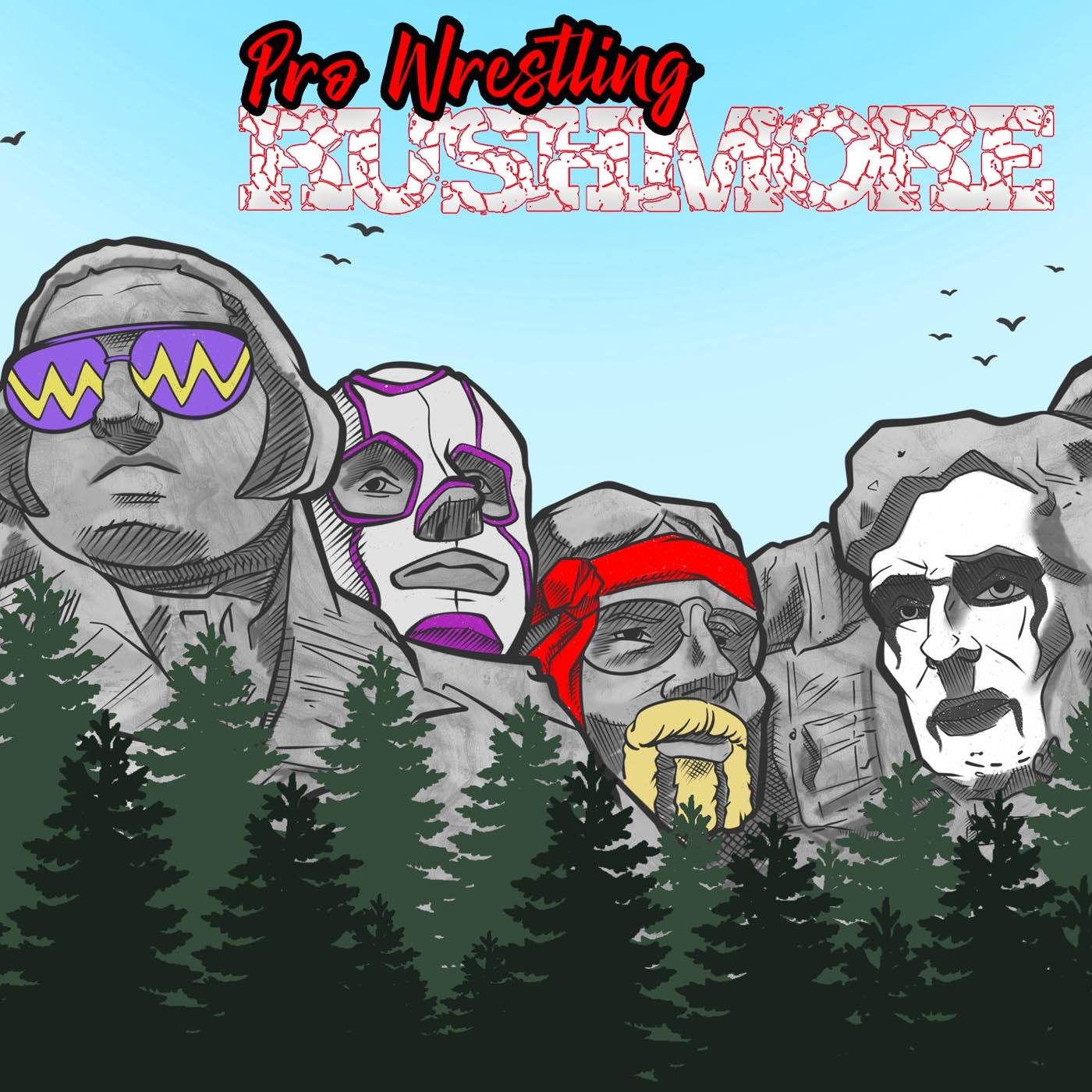 Squared Circle History presents Pro Wrestling Rushmore--the only podcast that takes a topic related to professional wrestling and constructs its very own Mount Rushmore each and every episode. Topics span all facets of the history of professional wrestling, with lists voted on by the fans.
Episodes
Saturday May 21, 2022
Saturday May 21, 2022
Who's that jumping out the air?  You should care--because in this episode, Ian and Brian discuss the greatest high flying performers in pro wrestling history.  Hilarity ensues along the way, including a hilarious rib pulled on Brian, with and excellent outcome.  In the end, will we soar where eagles and luchadores dare, or will we land flat on our face?  Nah, this is a fun one!
SUPPORT US ON PRO WRESTLING TEES:
HTTP://WWW.PROWRESTLINGTEES.COM/SQUAREDCIRCLEHISTORY
JOIN US ON INSTAGRAM @SQUARED.CIRCLE.HISTORY