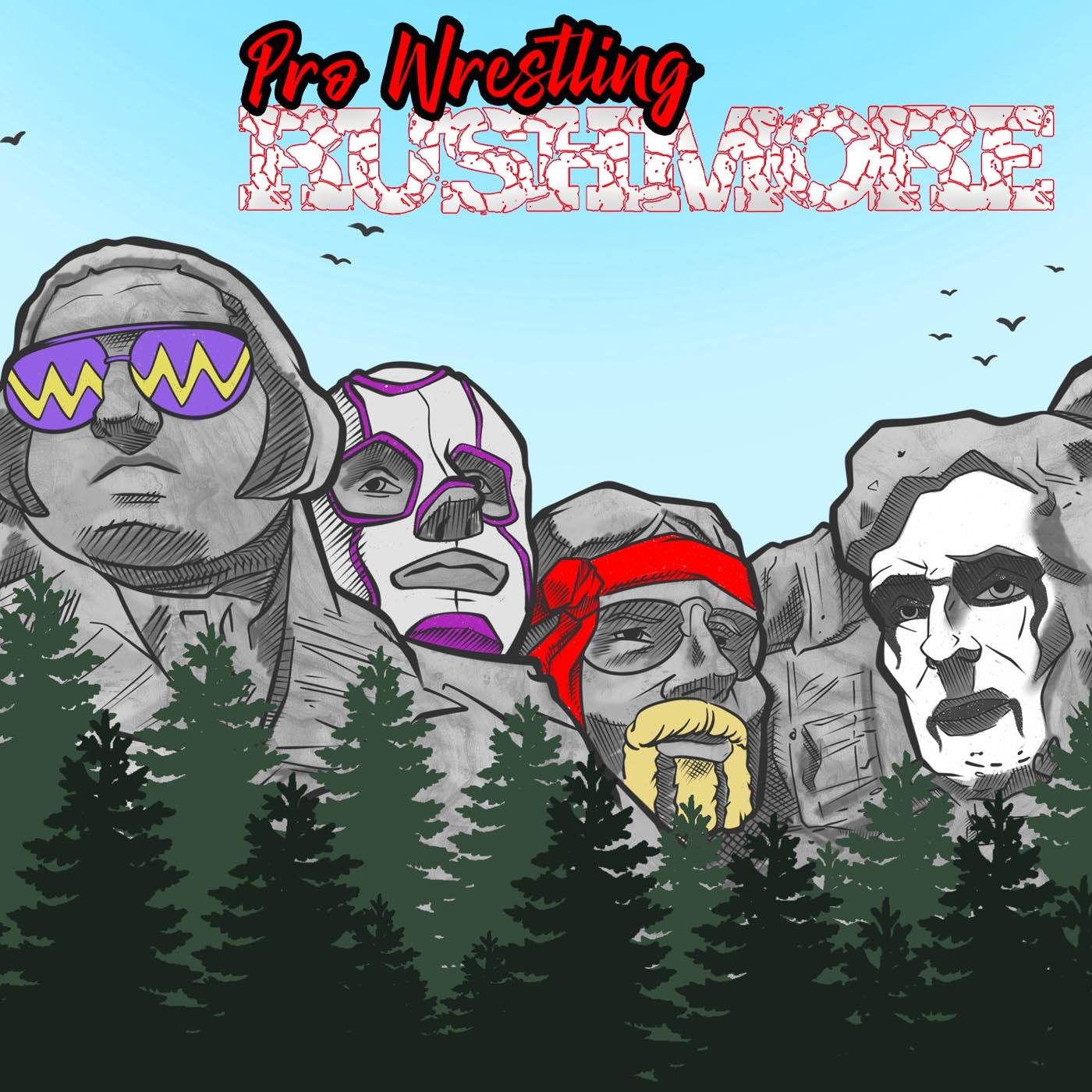 Squared Circle History presents Pro Wrestling Rushmore--the only podcast that takes a topic related to professional wrestling and constructs its very own Mount Rushmore each and every episode. Topics span all facets of the history of professional wrestling, with lists voted on by the fans.
Episodes
Saturday Jul 02, 2022
Saturday Jul 02, 2022
LISTEN--LISTEN!  Are you ready for the latest episode of Pro Wrestling Rushmore?  --IT DOESN'T MATTER IF YOU'RE READY!  Don't fall on hard times, but keep the noise down for The Mount Rushmore of Mic Work!  Ian and Brian discuss the greatest talkers in pro wrestling history, all en route to the final definitive list.  WHAT?!  Impressions, jokes, and plenty of laughs in this one.  WHAT?!
INSTAGRAM: @squared.circle.history
PRO WRESTLING TEES STORE: prowrestlingtees.com/squaredcirclehistory
YouTube: https://www.youtube.com/channel/UCR0i0sIy8QVhkCw6yw-dn7w
Theme Song By: Kevin McLeod