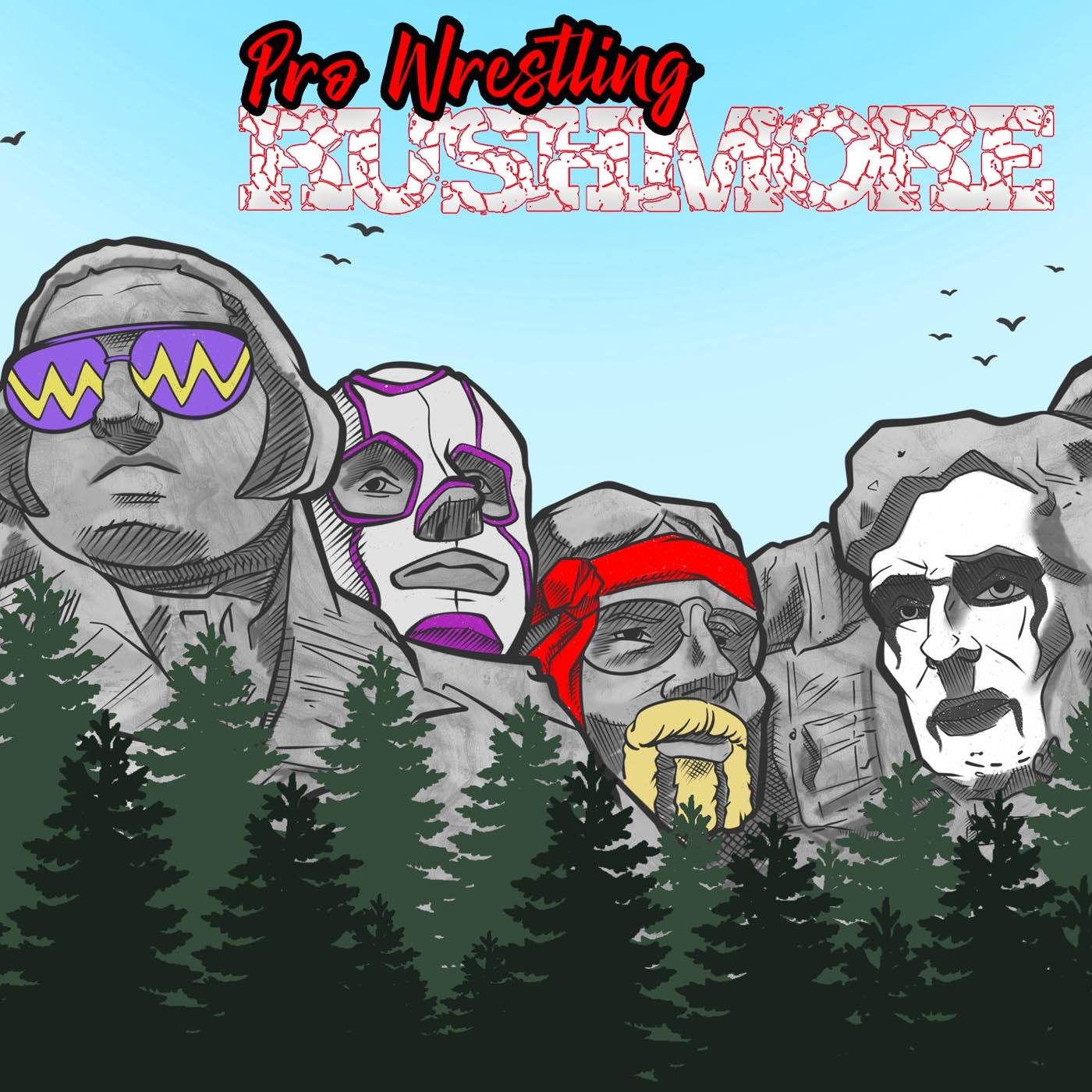 Squared Circle History presents Pro Wrestling Rushmore--the only podcast that takes a topic related to professional wrestling and constructs its very own Mount Rushmore each and every episode. Topics span all facets of the history of professional wrestling, with lists voted on by the fans.
Episodes
Saturday Dec 31, 2022
Saturday Dec 31, 2022
It's time for the MAIIIIIIIIIN EVENT---WOOOOO!  It's the 30th episode of Pro Wrestling Rushmore, and Ian and Brian are discussing the all-time greats, brother!  Join us on this trip as we countdown the cream of the crop, all en route to the ultimate Mount Rushmore at the end of the episode!  There's even a special Cameo from Brian's "ALL TIME FAVORITE!"  Don't be left in the dust...listen to this episode!  And that's the bottom line!  Anybody want a peanut?
INSTAGRAM: @squared.circle.history
PRO WRESTLING TEES STORE: prowrestlingtees.com/squaredcirclehistory
YouTube: https://www.youtube.com/channel/UCR0i0sIy8QVhkCw6yw-dn7w
Theme Song By: Kevin McLeod