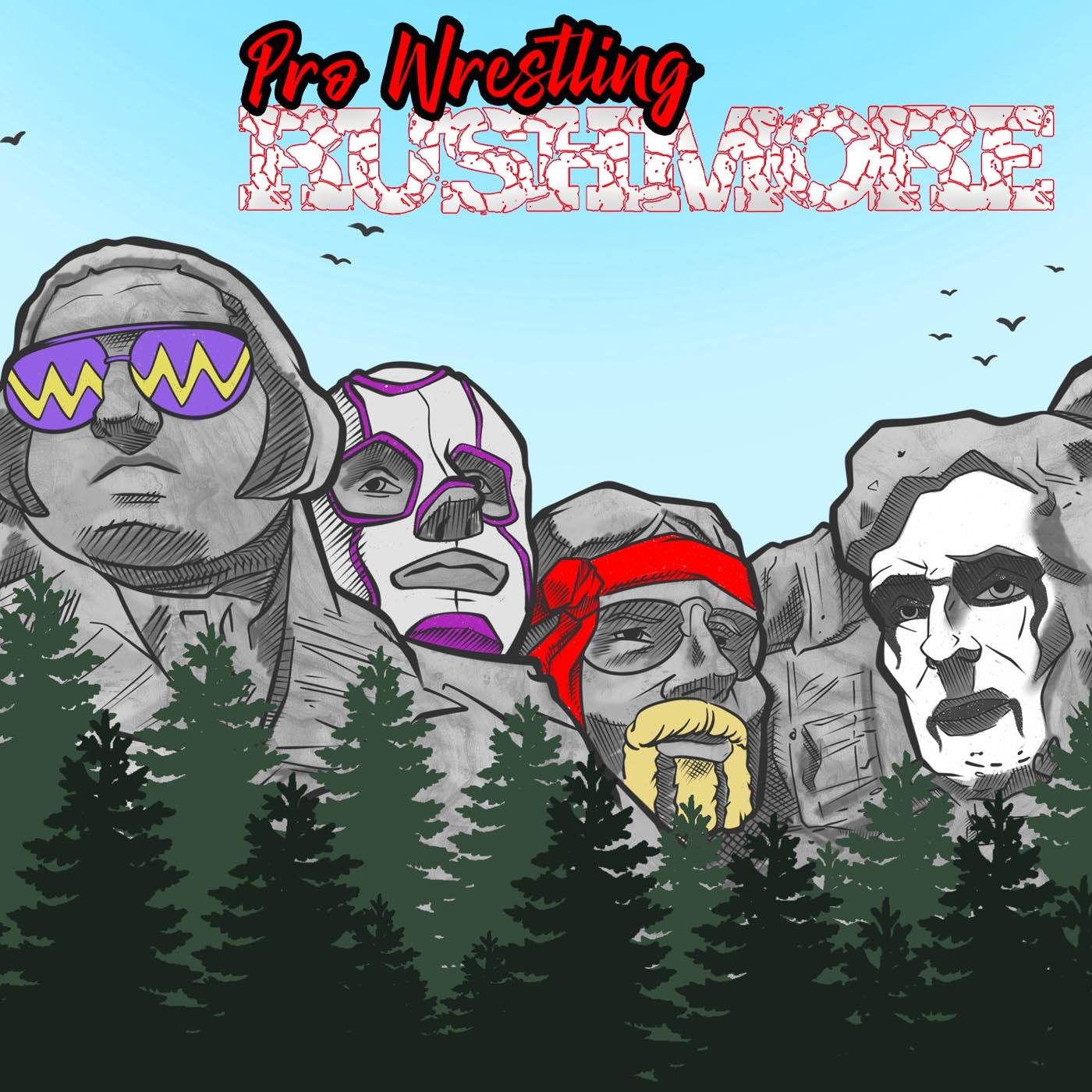 Squared Circle History presents Pro Wrestling Rushmore--the only podcast that takes a topic related to professional wrestling and constructs its very own Mount Rushmore each and every episode. Topics span all facets of the history of professional wrestling, with lists voted on by the fans.
Episodes
Tuesday Jun 22, 2021
Tuesday Jun 22, 2021
It's--SHOWTIIIIIME, and you're going to have HARD TIMES if you miss this episode! Ian and Brian train, say their prayers, take their vitamins, and analyze fan submitted lists, with Sara reading the entries! It's a nail-biter of a finish, all en route to the construction of The Mount Rushmore of Babyfaces!