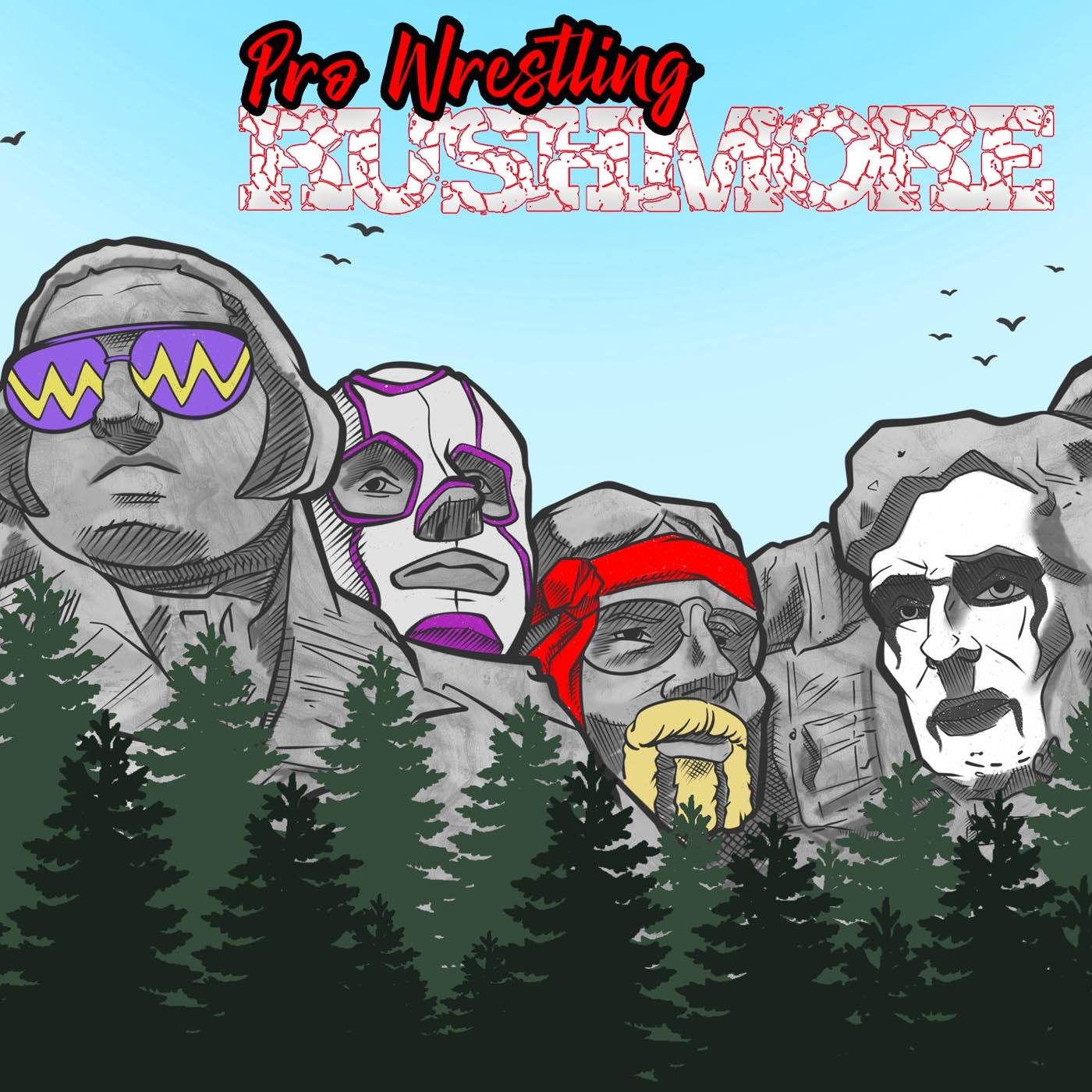 Squared Circle History presents Pro Wrestling Rushmore--the only podcast that takes a topic related to professional wrestling and constructs its very own Mount Rushmore each and every episode. Topics span all facets of the history of professional wrestling, with lists voted on by the fans.
Episodes
Saturday Aug 13, 2022
Saturday Aug 13, 2022
Pro Wrestling Rushmore presents a very special edition of the show--Why Are We Wrestling Fans?  Ian and Brian go through thirty questions like it's a Royal Rumble, reminiscing about their lifelong love of wrestling along the way.  Damn near from the womb, both Ian and Brian recount personal tales from their wrestling fandom and reveal some of the greatest moments of their lives.  From Ian's encounter with The Hulkster to Brian's terrifying experience with Mr. X, join us for our most unique episode thus far!
INSTAGRAM: @squared.circle.history
PRO WRESTLING TEES STORE: prowrestlingtees.com/squaredcirclehistory
YouTube: https://www.youtube.com/channel/UCR0i0sIy8QVhkCw6yw-dn7w
Theme Song By: Kevin McLeod